For NDP 2022, Subway Singapore celebrates all things Singaporean with its longest-running Italian B.M.T.™ sub plus exciting activities!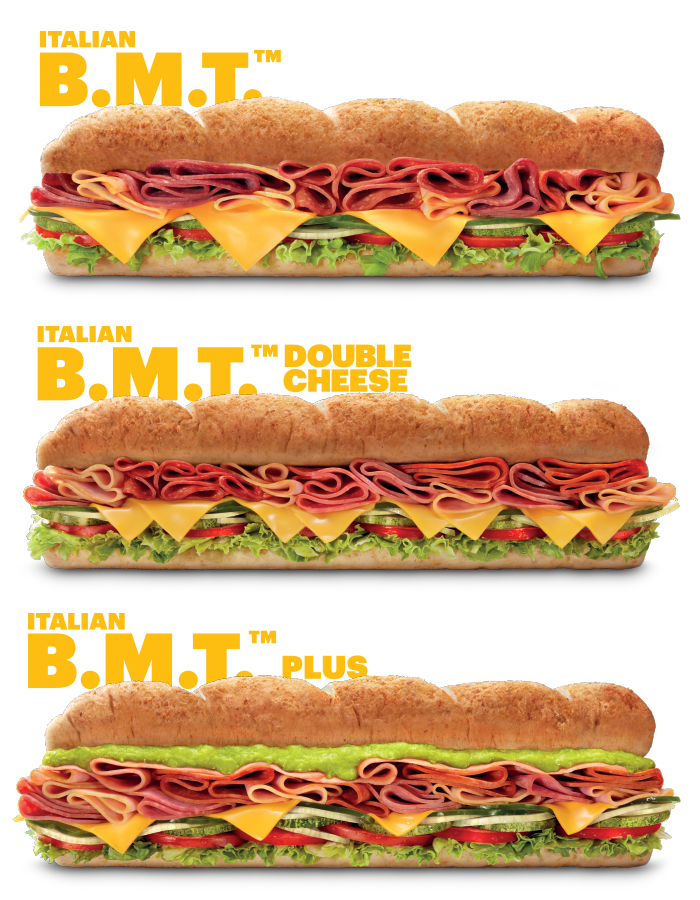 Along with our classic rendition, two new versions of the iconic B.M.T.™ sub will be available for a limited time!
Cheese lovers will dig the B.M.T.™ Double Cheese with oozy melt-in-your-mouth cheese.
Subway also ups the ante with the B.M.T.™ Plus – the original Italian B.M.T.™ with an additional bacon strip and one extra scoop of avocado. Yum!
But don't take our word for it – try these mouth-watering B.M.T.™ sub editions today!
Join us and go the distance in our Beat My Track Record Challenge!
A brand experience like never before. The Big Museum of Taste is here!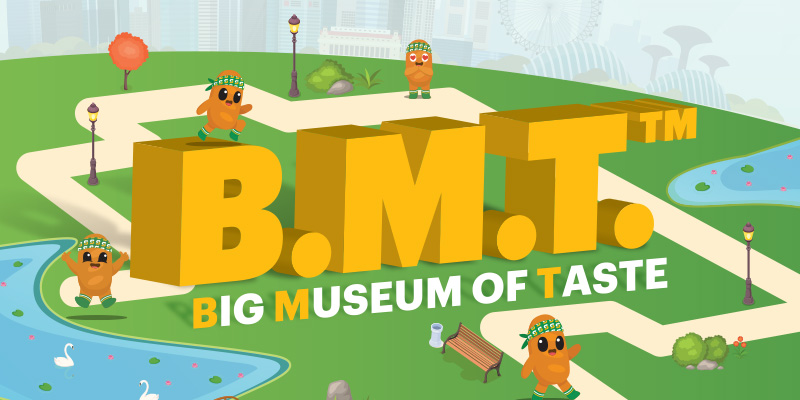 Come experience the Big Museum of Taste. Play games, discover and be part of history by building the longest virtual sandwich.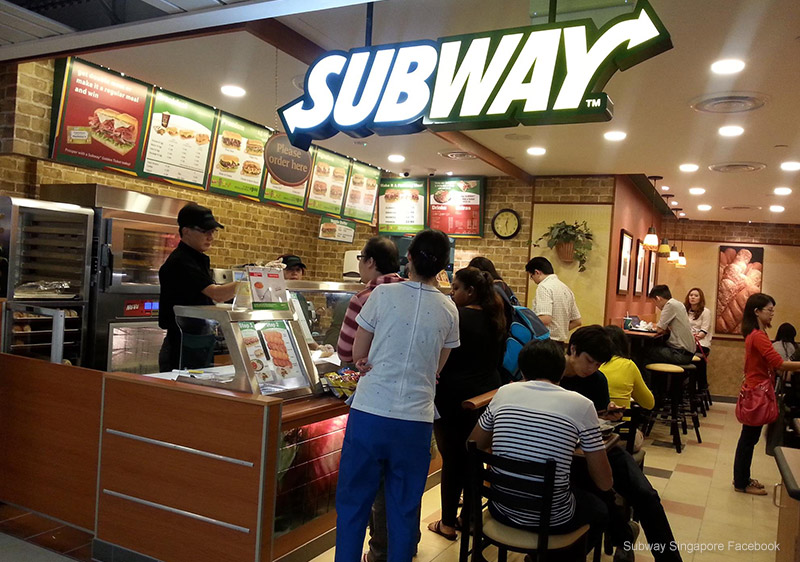 In a food loving nation like Singapore, the Italian B.M.T.™ has undergone its fair share of tweaks over the years, to appeal to local taste buds and preferences while still maintaining its delicious flavour. The popular combination consisting of beef pepperoni, beef salami and chicken ham is a much loved sub across all Subway restaurants in Singapore.